BPMBuild has a team of process, technology and business enthusiasts. We have a full end to end understanding of what it takes to deliver a successful BPM initiative using technology
2016

Company launched in 2016 by Ryan and Patrick
8

Number of customers to date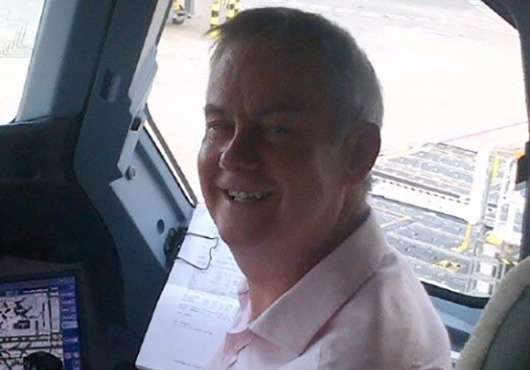 Consultant
Experienced CEO, COO and International business development professional with 30 years' experience in Enterprise Software with Fujitsu, GE and Logica.
Our Approach
BPMBuild can quickly map your current business processes and work with you and your team to define a new improved process. Our solution includes tools which aid this workflow mapping process. BPMBuild mobile and cloud enterprise platform allows us to easily configure and deploy the newly defined processes.
The BPMBuild mobile and cloud enterprise platform allows for the agile development and implementation of an Intelligent Business Process Management System (iBPMS). The BPMBuild platform consists of a core set of highly configurable modules and processes to address many of the pain points we have observed when working with our clients. These include:
Legacy systems based on spreadsheets or legacy ERP and finance systems are outdated, slow and cause frustration to key members of staff.
Paper based processes have become clumsy and difficult to manage and require shipping containers to archive the mountains of paperwork.
Duplication of data between various disconnected "off the shelf" systems leads to bottlenecks with increased lead time and dissatisfied customers.
Process Mapping
Strategic Business Processes
Order Management
Enterprise software
Development